1Care Values:
We are passionate about care, and the care we deliver at home or at our day service must be of the highest standard. In order to deliver exceptional standards in care for you or your loved ones, it is all about our care staff.
In a regulated care environment the delivery of care is only achievable with a professionally managed care team, who work closely with the users of the service. We can honestly say that our care staff are all fantastic, which is why our core values are easily delivered.
Here are some characteristics that you will come across when you experience the 1Care Service:
Good Listener - our support workers will talk to you about how you're feeling. Our carers meet many different people, all with different stories to tell, so it's important that they can listen.
Compassionate - being compassionate helps to ensure that the service user's needs and feelings are completely understood, in order to deliver the right support, daily or weekly.
Empathetic - empathy on each visit is vital, as our mood can change with the challenges of each day. This is why all our carers are fully able to show an understanding of someone else's feelings.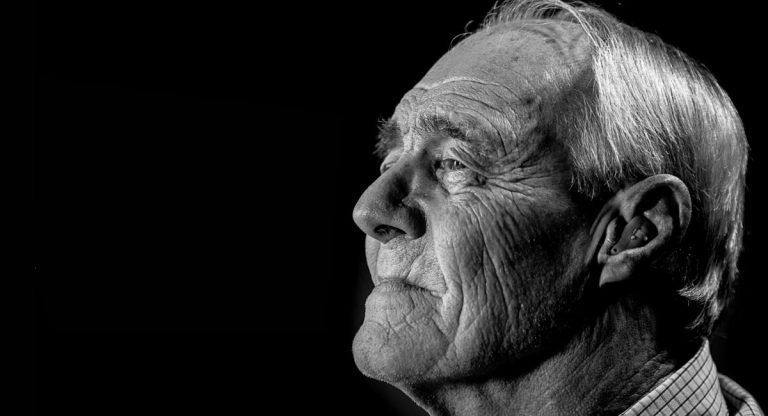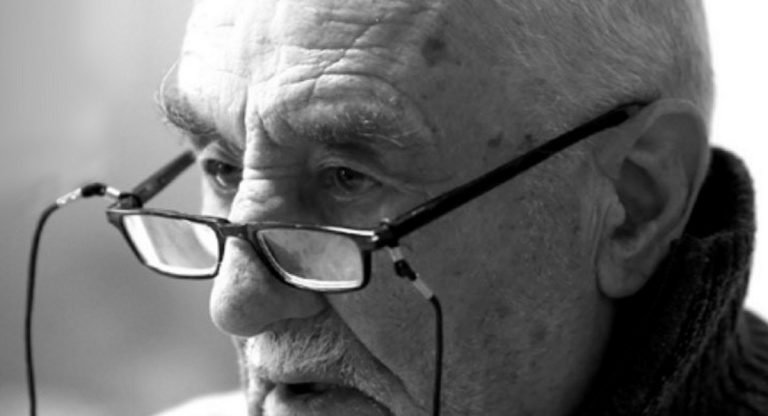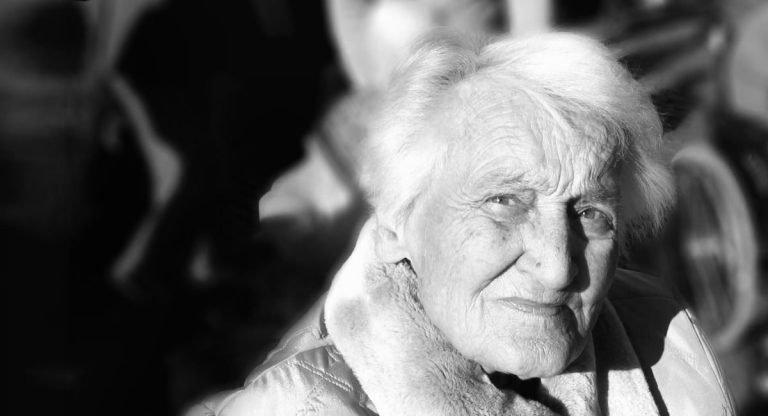 Because we care, we know
You will see this simple statement on much of our literature. This simple line shows that even though health and well being are so important, you or your loved ones are people with feelings and life experiences that make you who you are. Knowing the individual is as important as the care being delivered.
For more information about home care services and how we can support you, call 02381 040 040, or contact us here.
Live in Care & Daily Care Review
Being passionate about our work and having the most wonderful team, 1Care scores the highest reviews in the Southampton area. In addition, our "good" score with the Care Quality Commission is further independent evidence that our Live In Care & daily Home Help Care services are of the highest standards we set out to achieve.
Promoting Independence
We actively promote the independence of all home care clients, so that they can continue to live life as close to their normal routine as possible.
Our carers understand the value of promoting independence, including attention to both mental and physical health. This is why we do our best to provide a home care service that fully respects the individual's wishes .
Our home care - You control your care
Our Home Care services are totally flexible to the needs of every client's requirements. Some clients will need more home care assistance than others, and our carers understand how to not outstay their welcome by responding to clients on an individual basis.
Career Opportunities
We are always looking to recruit caring and compassionate people who can deliver the highest standards in care.
1Care Living Aid Shop
Shop online from our range of specialised mobility care and living aid accessories