Extra Care & Support Around Your Home Southampton
Professional Housekeeping & Care Support Specialists in Southampton
At 1Care, we understand that every individual has their own way of doing things and so we take careful note of your preferences and requirements. You will be in control of the domestic services you receive, and we will endeavour to meet your own personal standard of housekeeping.
Whether you're looking for domestic help with dusting, laundry, vacuuming, cleaning, preparing delicious meals or running errands, our range of housekeeping services can ease the pressure and keep your home exactly the way you like it. With many years of experience in providing high-quality assistance, we are committed to providing the best service to suit your lifestyle and home.
For more information on housekeeping and general care services and how we can support you, call 02381 040 040 or contact us here.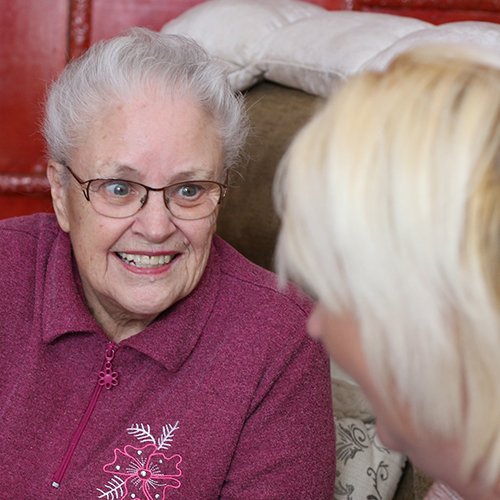 Our Housekeeping Services in Southampton include:
Cleaning Services and Vacuuming – We carry out many tasks such as washing dishes, vacuuming carpets and wooden floors, cleaning bathrooms, oven cleaning and dusting.
Laundry and Ironing – We will be able to complete your laundry and ironing within your home, as well as any other duties you may need help with.
Preparing Meals and Snacks – Adhering to strict dietary requirements, and personal preferences, we will be able to prepare delicious and nutritious meals that suit your own tastes as well as cleaning up afterwards.
Pet Care – Taking your dog on a daily walk, emptying your cat's litter trays, or simply ensuring that your pet is fed and has a fresh bowl of water. We'll make sure they are getting the best possible care.
Shopping and Running Errands – We can go out to collect food shopping and other essentials, as well as run errands such as picking up prescriptions for example or going to the Post Office.
Any Ad-Hoc cleaning tasks.
How to Arrange your Housekeeping Help today
Give us a call on 02381 040 040 or request a call back and we'll be happy to arrange a face-to-face consultation to discuss and establish your needs and requirements. After this, we arrange a date for when you'd like your housekeeping to start. Please note you do need to provide the cleaning materials and equipment needed to ensure your home is sparkling such as a vacuum cleaner, cleaning cloths, a mop and cleaning sprays.
Local & Trusted Housekeeping Services in Southampton
Our housekeeping staff have all been recruited for their passion for supporting others, whether it be with cleaning, cooking or other housekeeping tasks. They've been carefully selected and have gone through a series of strict tests before joining our team.
We can provide support to suit your schedule as we are not limited to business hours. Our housekeepers can visit during the weekend, and in the evenings to suit you and your schedule.
Call to discuss your Southampton housekeeping & general support requirements on 02381 040 040
Career Opportunities
We are always looking to recruit caring and compassionate people who can deliver the highest standards in care.
1Care Living Aid Shop
Shop online from our range of specialised mobility care and living aid accessories